Introduction to Simulation
Who Are We?
"Mr. High Speed" leads the high-speed simulation team
→More than 16 years of theoretical knowledge and practical experience
→"Mr. High-speed" is highly praised by hardware engineers
→Updates 2 technical articles per week
→More than 600 simulation projects per year, with Debug and consulting experience
→Excellent practical problem-solving abilities
Provide Comprehensive Solutions
Solutions based on engineering technologies
→"Fast": simulation and design are completed simultaneously to speed up the project timeline
→Quasi": efficient simulation technology based on test calibration, with high simulation accuracy
→"Ruthless": the simulation report is detailed and directly addresses problems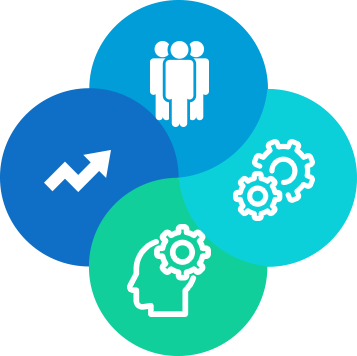 What Can We Do?
SI/PI/EMC test fixture RF training consultations
→DDR3/4/5, 25G/28G/56G
→IR-Drop, PDN impedance analysis
→Reflection, crosstalk, termination, topology, timing
→SFP28, QSFP28, QSFPDD, PCIe, OCP3.0, E1.S, U.2, M.2, USB and other testing fixtures
Aid Chip Positioning and Alignment
→Silicon/Package/Board
→Design Optimization
→Automatic Test Equipment (ATE) PCB,
chip verification test fixture