The Celebration of EDADOC's 20th Anniversary
Release time:2023-04-21 09:21
On March 25th, more than 1000 staffs gathered in Haiquan Bay of Zhuhai to celebrate EDADOC's 20th anniversary.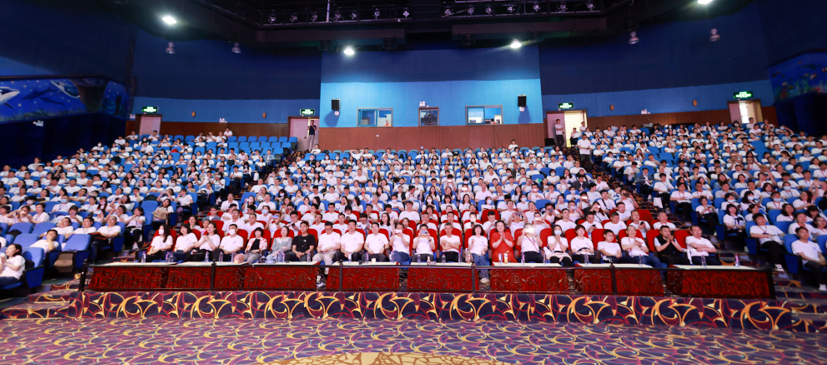 Amidst the joyful song and dance, the curtain of the party opened, witnessing this beautiful moment together.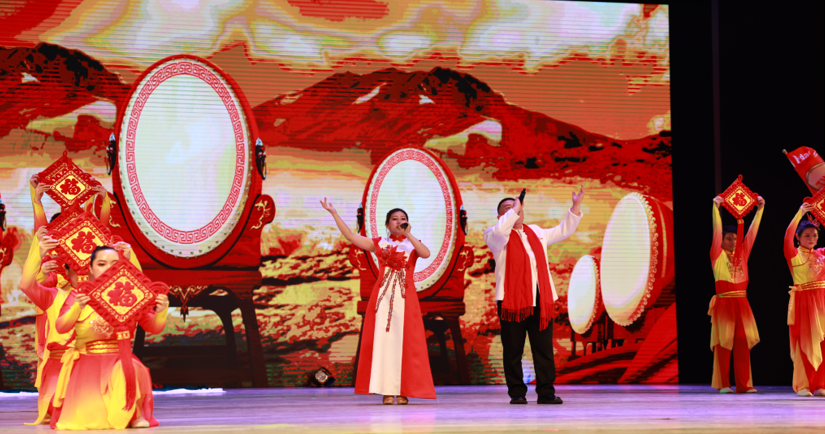 Twenty years flied, from one person, to a small team, then a group. There are difficulties, but also gains. We will continue to focus on customer's need and pain points, create an international first-class one-stop hardware innovation platform and provide high-quality PCB turnkey solution.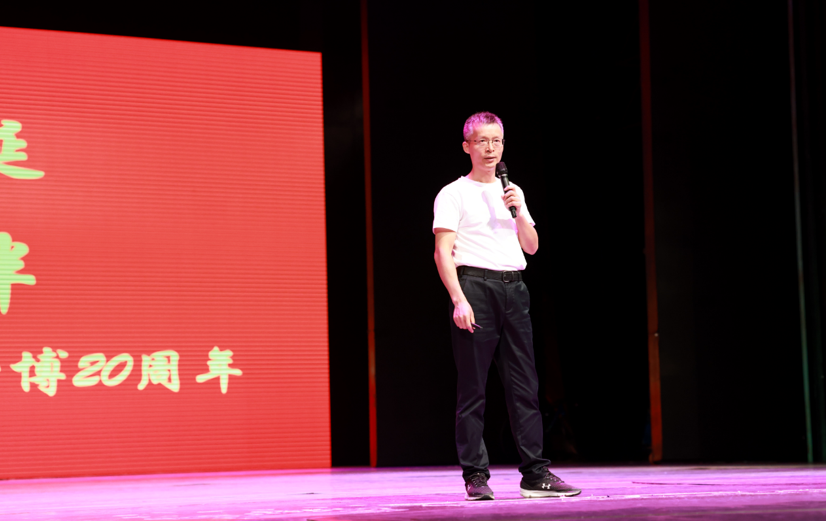 Not only singing and dancing, but also skits and stage plays…The entire party was filled with laughter, applause, and extraordinary excitement, full of happiness and joy.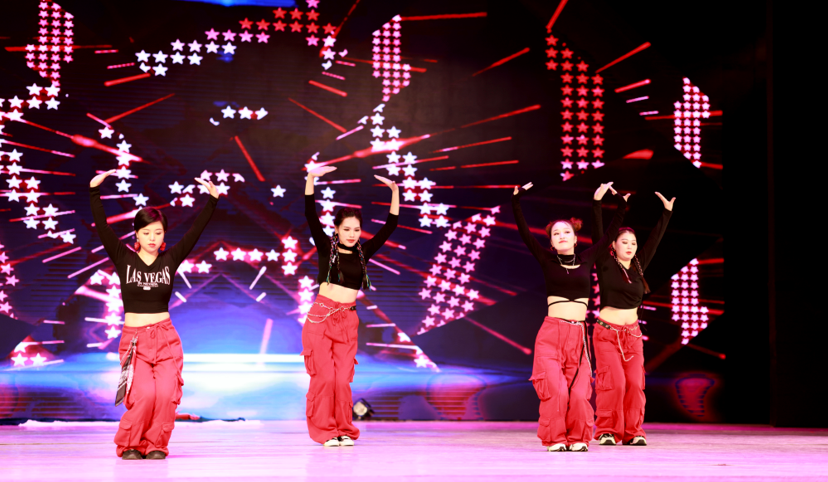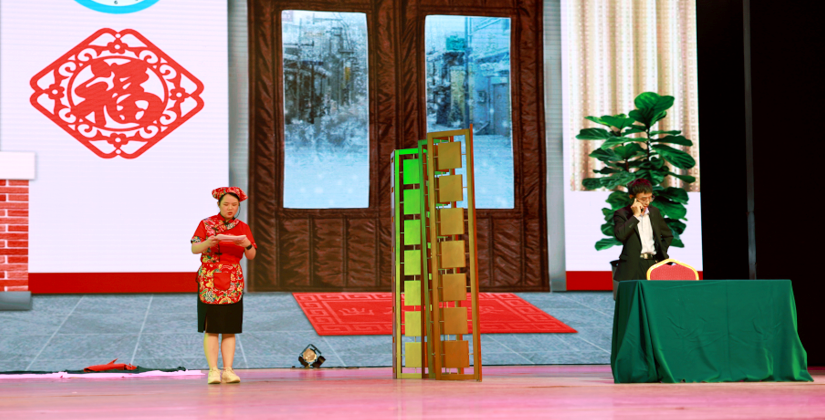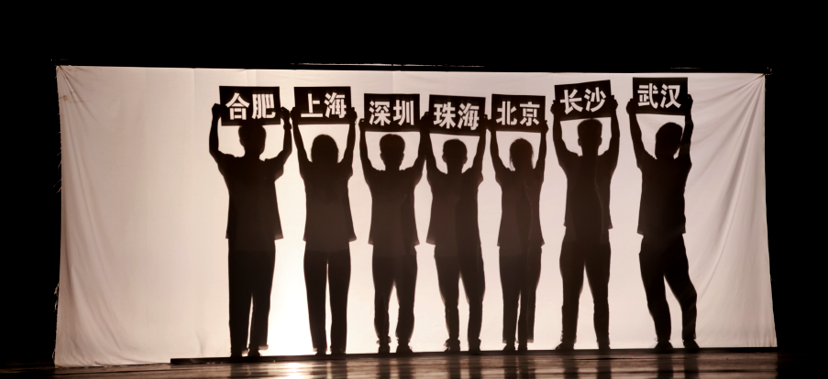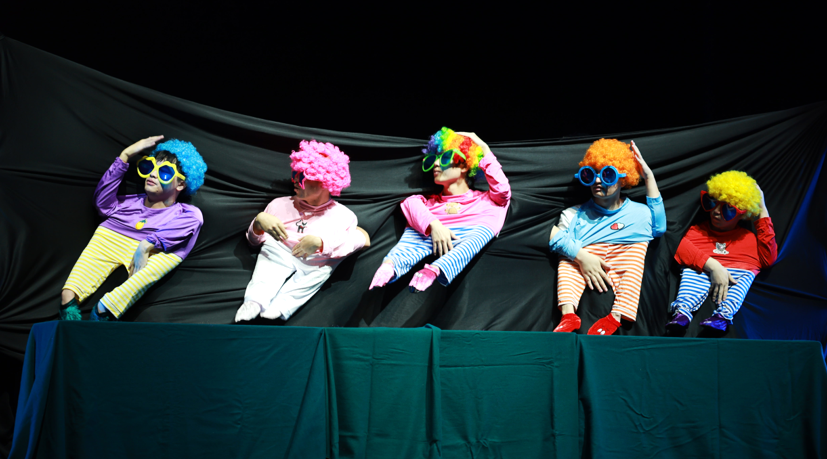 Over ten years of hard work and accompany, thank you for your loyalty and dedication. Thank you for your outstanding contributions and continuous innovation.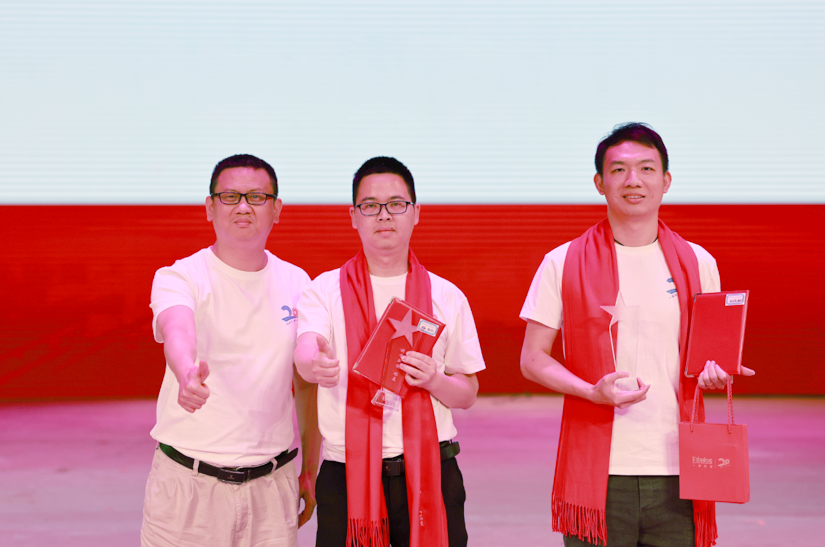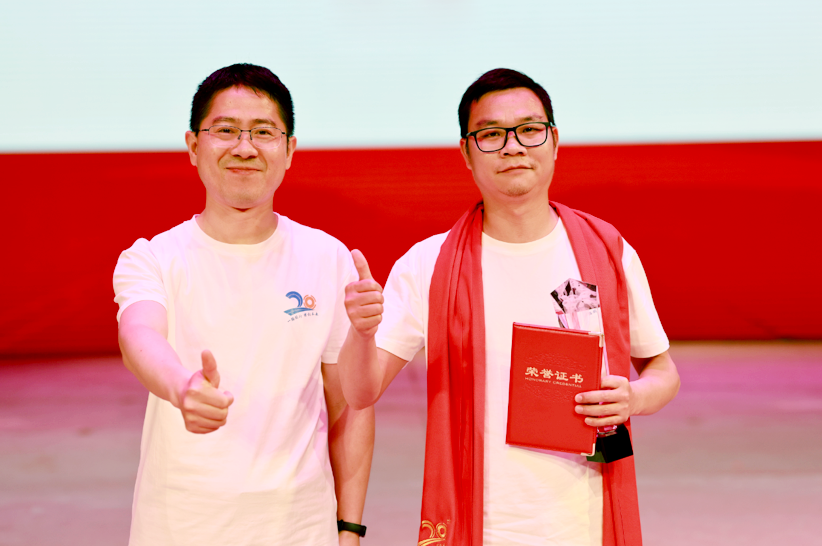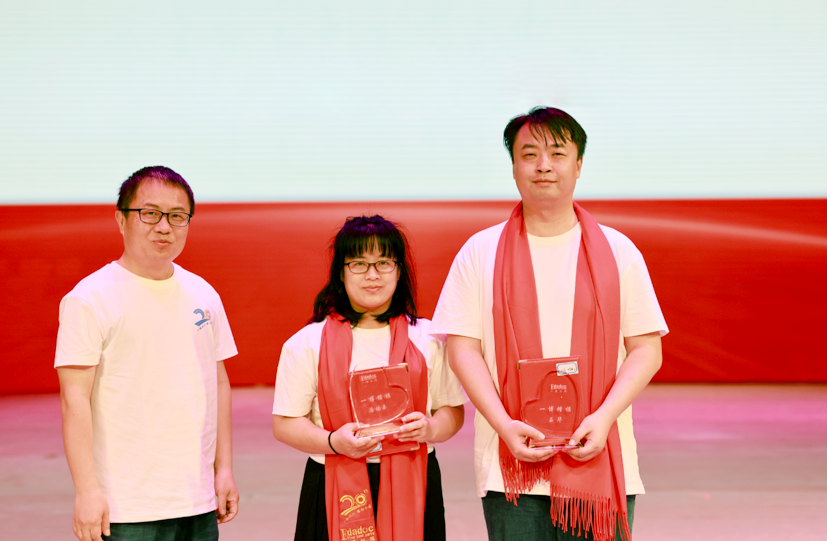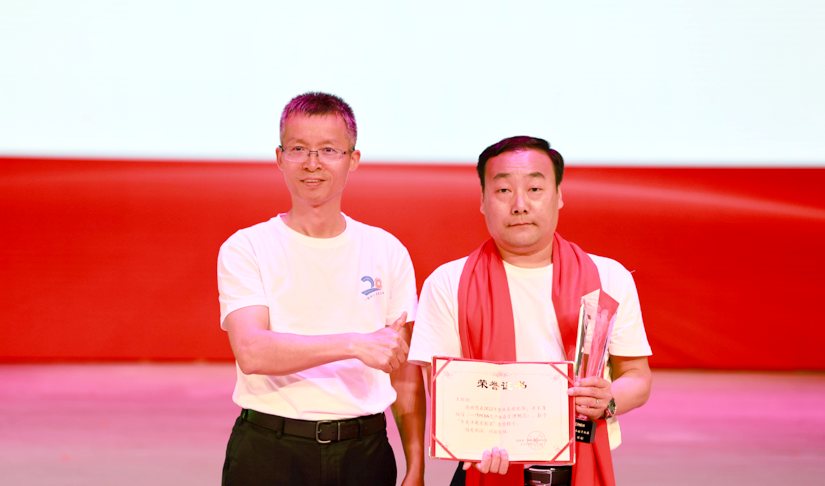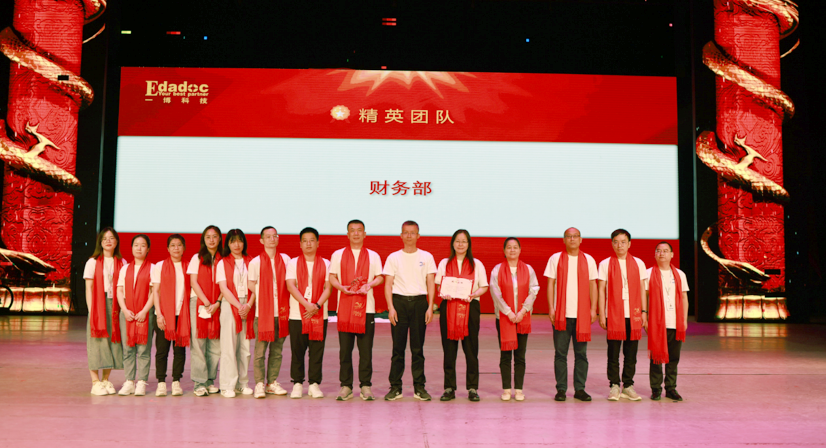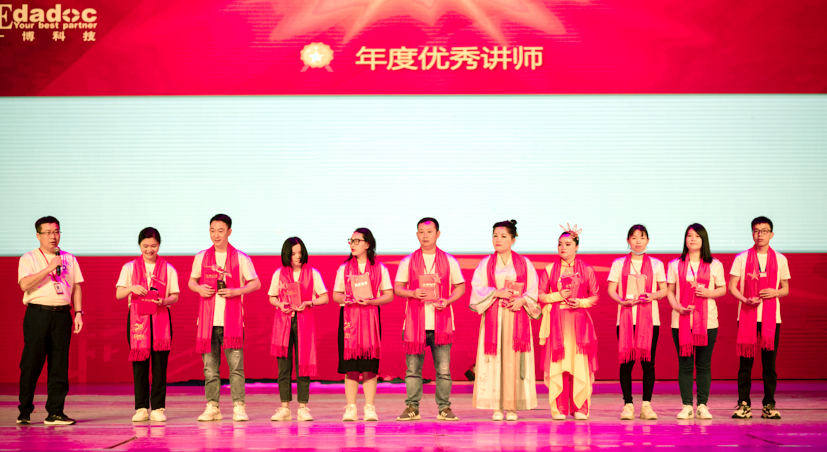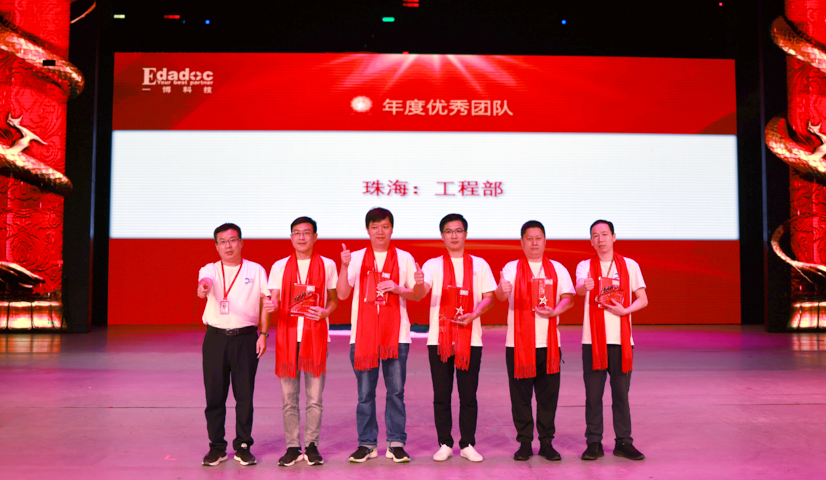 Together with the company, we share the same fate and strive tirelessly to create every wealth for the company. It is precisely because of your efforts that EDADOC can be so magnificent today. Thank you!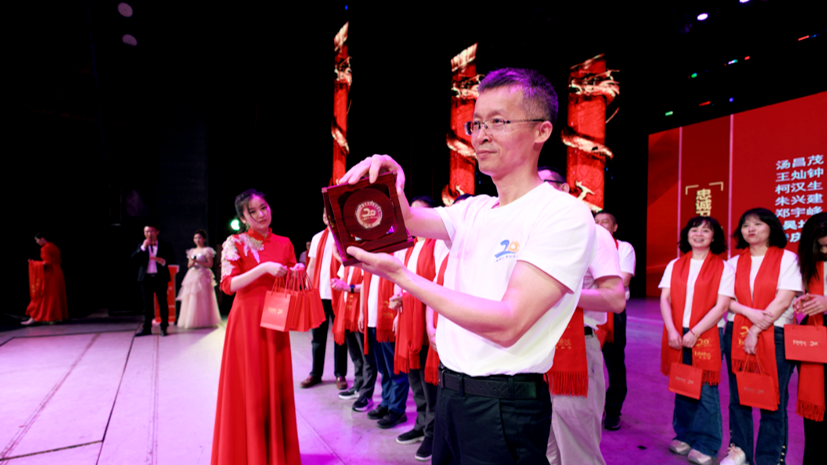 Do not experience wind and rain, how can see rainbow... the seven founders have gone through countless trials and tribulations from their inception to today.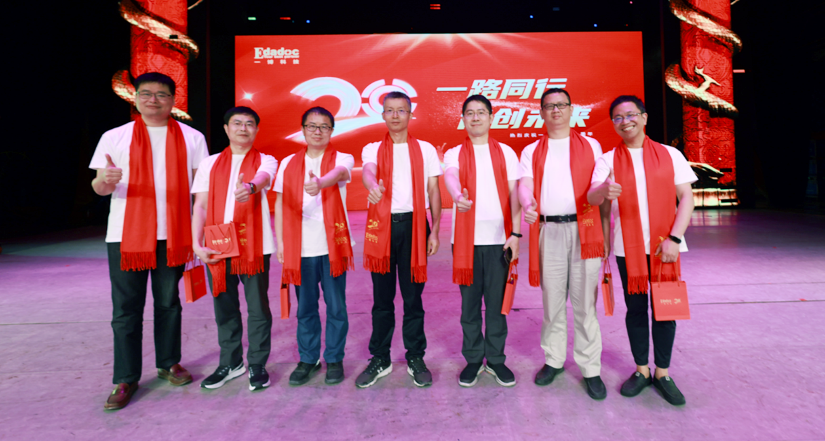 Along the way, EDADOC's development can't be separated from the diligent and steadfast work of its team. Thank you all for your silent support and dedication!
You are the cornerstone of EDADOC!
You are the most precious wealth of EDADOC!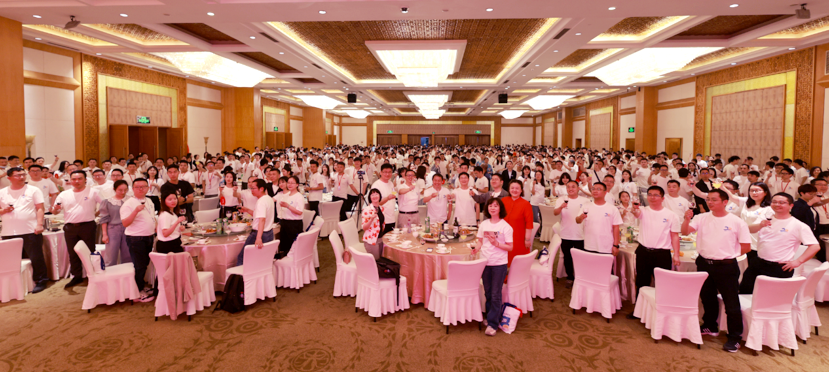 Standing at a new starting point and facing new goals, let's work together towards the future and create brilliance together!