The Opening Ceremony of EDADOC Zhuhai Base
Release time:2023-04-12 09:03
On March 24th, 2023, EDADOC celebrated its 20th birthday and the opening of its Zhuhai Base.
More than 200 people, including government leaders from Jinwan District of Zhuhai, leaders from EDADOC headquarters, leaders from various branches of EDADOC, and representatives from Zhuhai base, have jointly witnessed EDADOC's new historical journey.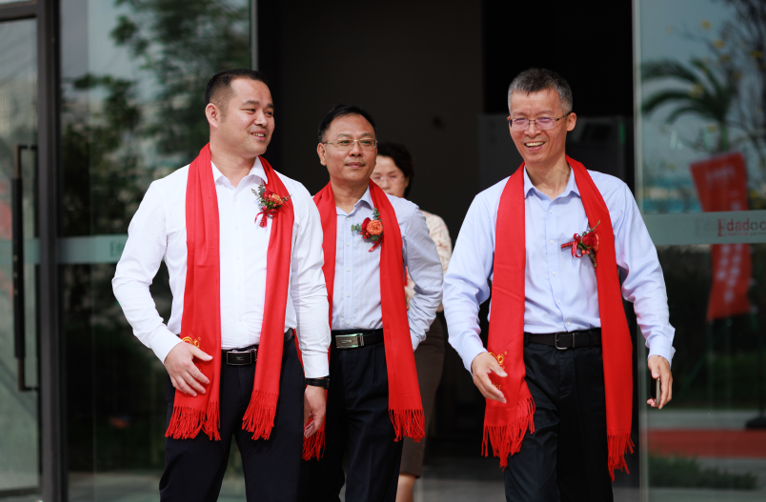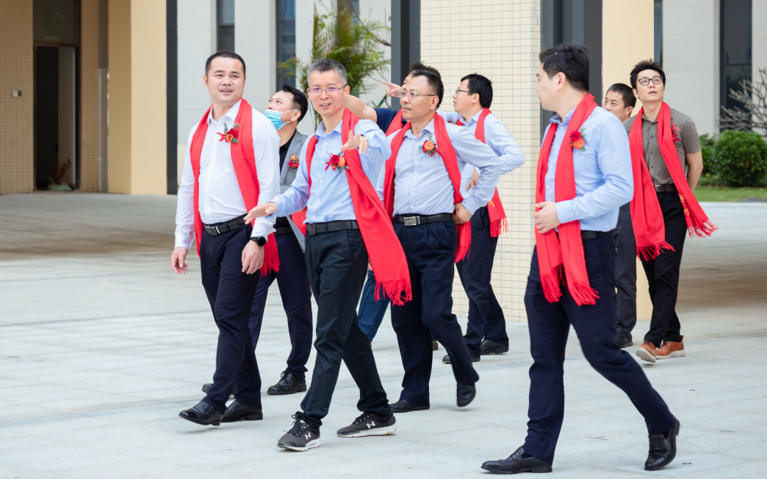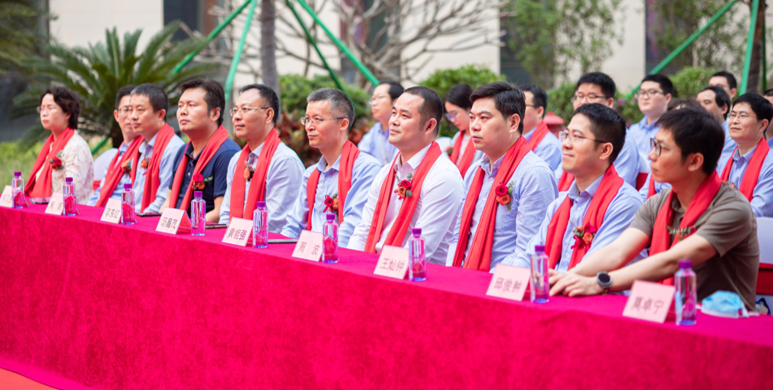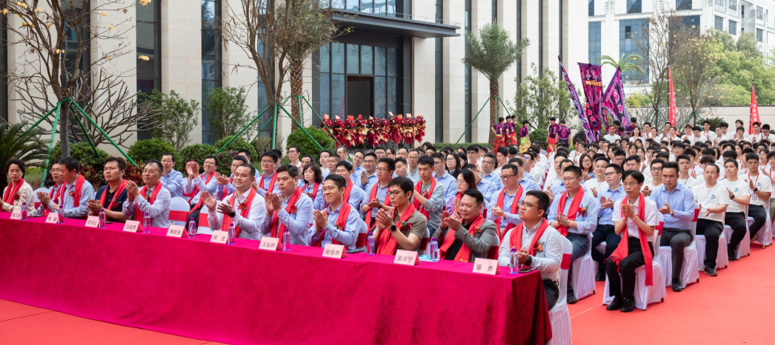 More than 200 people witnessed this important moment together.
Mr. Bridge Tang, Chairman of EDADOC, was delivering a speech.
EDADOC Zhuhai Base, with a total investment of over 1.1 billion CNY, covers an area of approximately 26,000 square meters and a construction area of over 120,000 square meters.
The base is consisting R&D buildings, production workshops, central warehouse for components, employee apartments, and other buildings, which can accommodate more than 3,000 employees, build 50 SMT production lines, a central warehouse for 500,000 components, and a leading high-speed laboratory in China.
EDADOC is committed to creating an international first-class one-stop hardware innovation platform that integrates research and development, testing, and production, to better meet the market demand for high-quality PCB turnkey solution.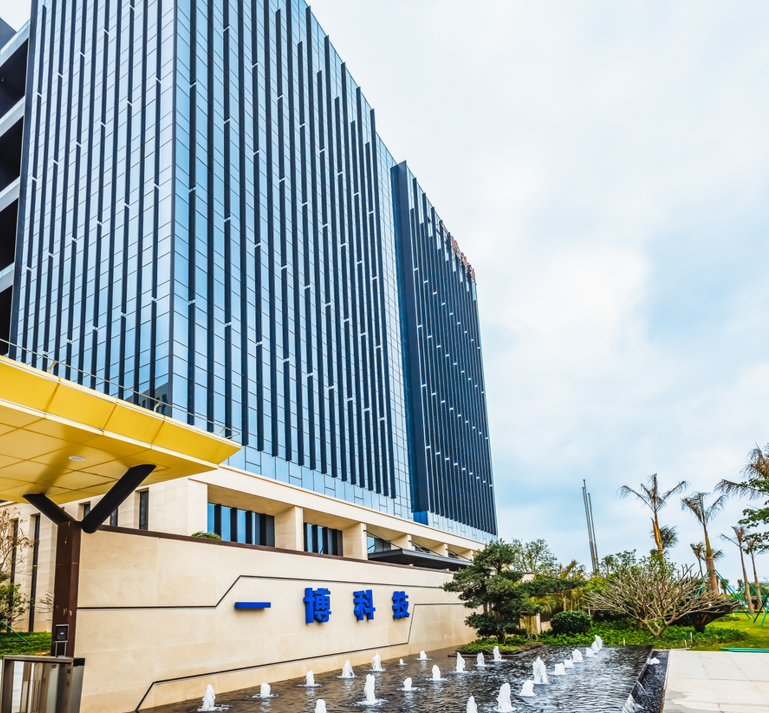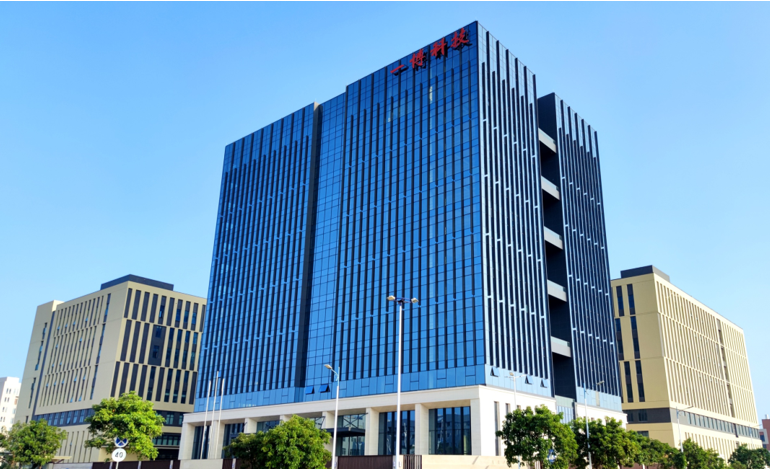 Mr. Huang Nengqiang, Deputy Mayor of Jinwan District, Zhuhai, was delivering a speech.
In his speech, Mr. Huang expressed his high recognition for the development of EDADOC Zhuhai Base, acknowledged its achievements, and proposed that all the functional departments of government would fully cooperate to provide the highest-quality, most efficient, and most thoughtful services to escort the development of EDADOC Zhuhai Base.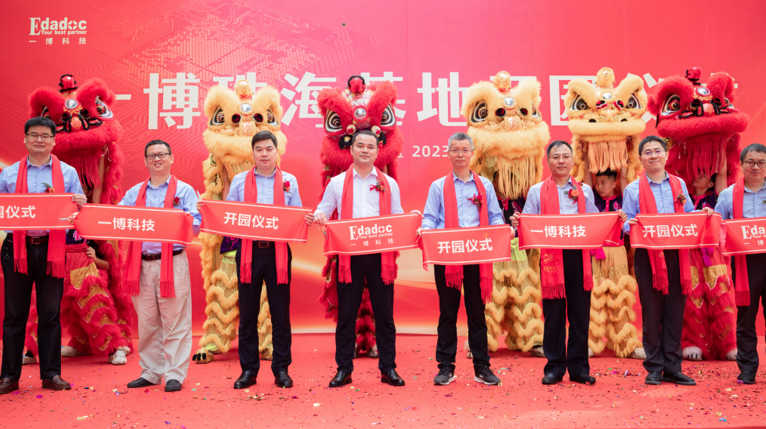 Cutting the Ribbon to celebrate the opening of EDADOC Zhuhai Base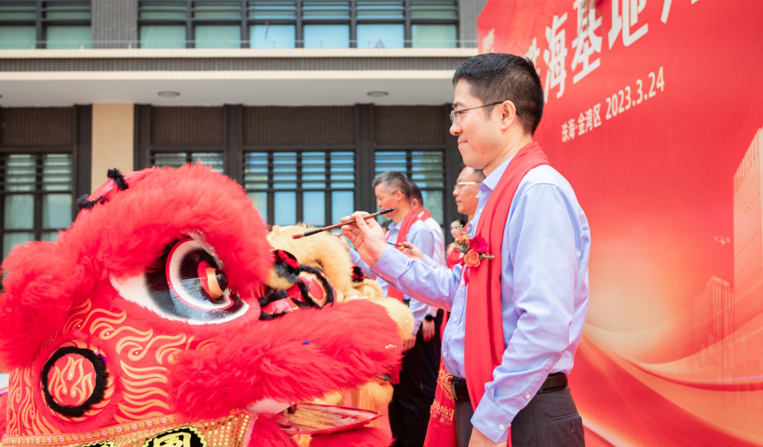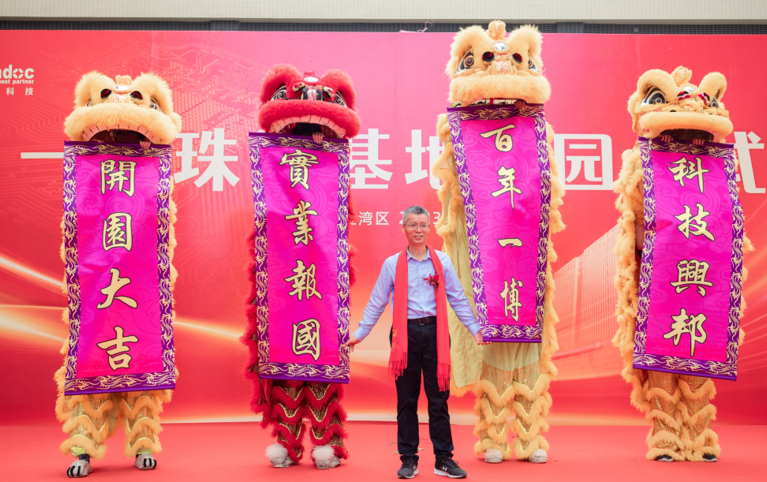 Last but not the least, the leaders of Jinwan District, Zhuhai went deep into the park for on-site inspection, and experienced EDADOC's design capabilities and intelligent manufacturing atmosphere up close.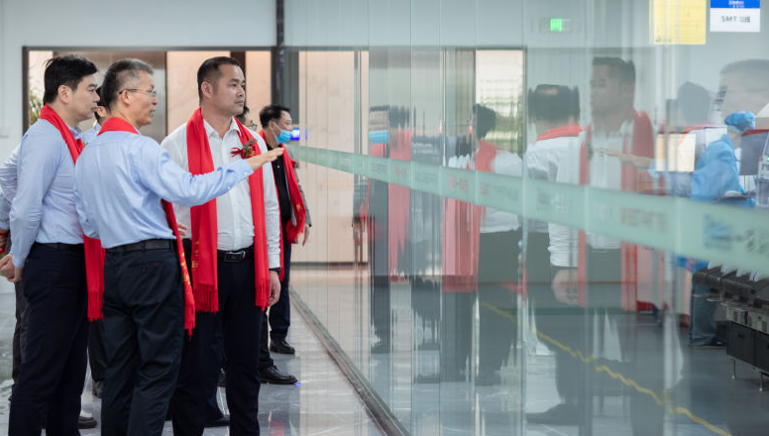 Field visit to SMT workshop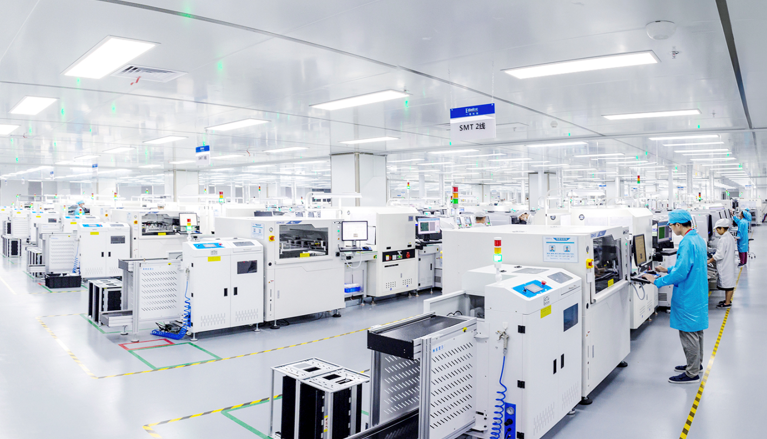 EDADOC PCBA production workshop